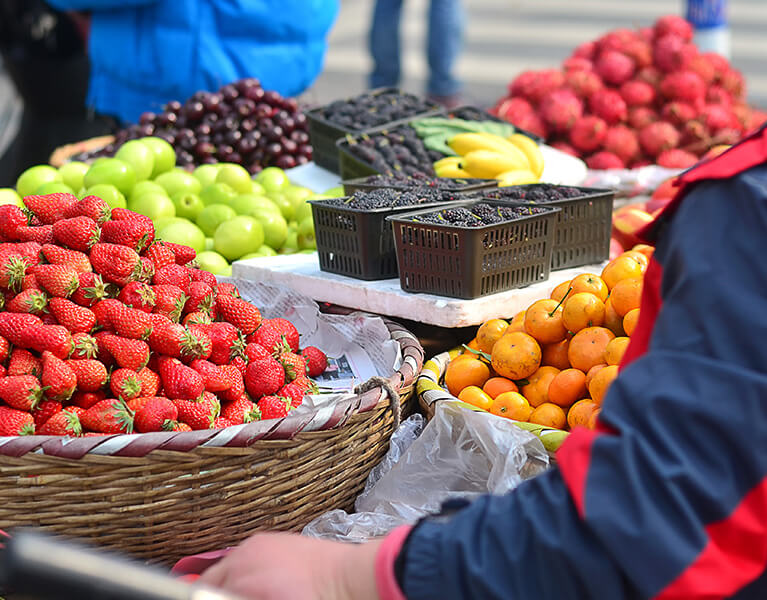 Australian interstate quarantine rules
In addition to having controls on goods that can enter Australia from overseas, Australia also has rules and regulations about the movement of goods between states, or within states.
Pests, diseases and weeds can travel with you as you visit different areas of Australia. There are restrictions on what you can take as you cross state and quarantine borders within Australia. There are also biosecurity or quarantine zones within each state and territory to limit the spread of pests that are localised to that area. You can use the search feature on the map to view a table of plants and food items that you may or may not be allowed to take to your destination state. Or download a copy of Australian Interstate Quarantine: A traveller's guide.
Travellers can face on-the-spot fines for taking prohibited items across borders.