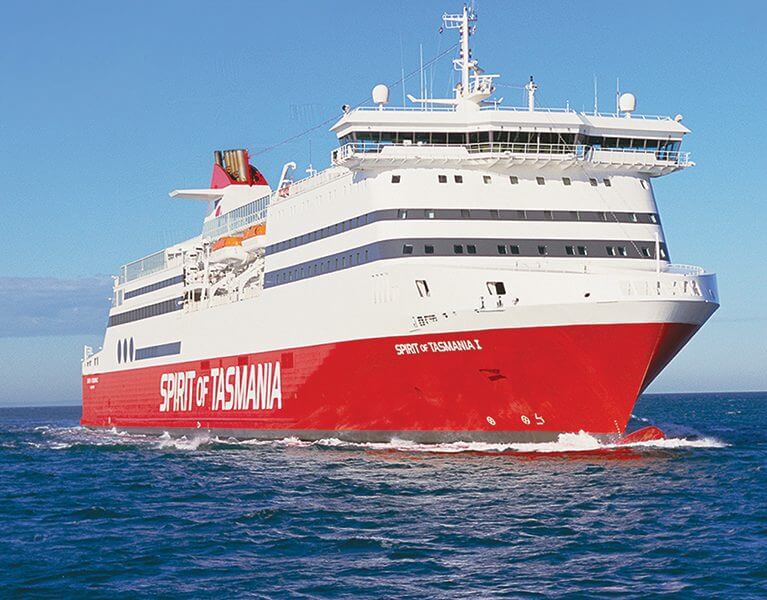 What could be more peaceful than a cruise around the beautiful coastline of Australia?
All that open water, with no check points or signs at state borders to remind you that you are entering another state is a bit deceptive.
Be aware that fruit brought onto the ship in another state or supplied on board should not be taken from the ship at your destination.
Also be aware that potted plants, cuttings and cut flowers may be restricted.
If in doubt call 1800 084 881 or your destination state number for more information.
Have a great cruise and thanks for protecting our unique environment and primary producers.