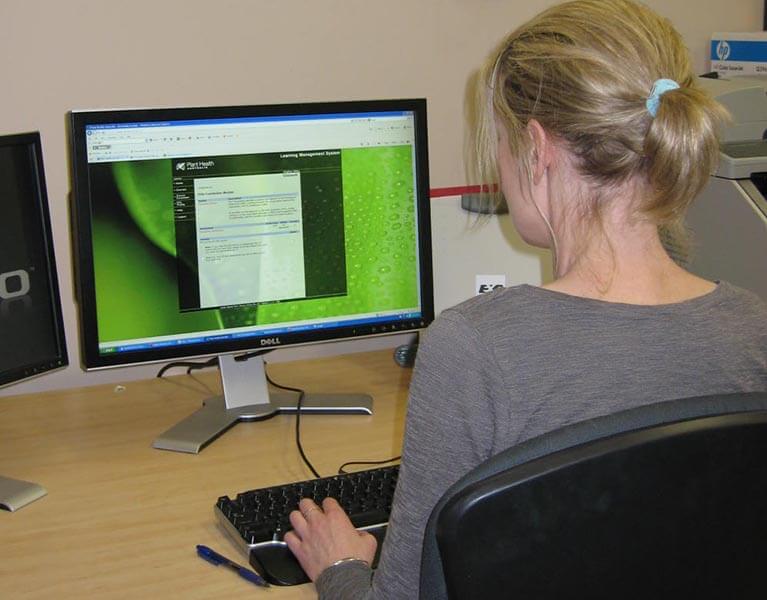 Buying and selling online
Internet bugs and viruses don't just damage your computer
Technology is moving at an incredible speed. We are able to communicate and send information instantly. We can also buy almost everything imaginable from the internet. There are web sites that will sell you seed, plant cutting, fruit and vegetables, potting mix and hay just to name a few, saving you time and money.
What the websites may not tell you is that buying these things online from another state or territory presents a considerable risk in introducing pests and disease.
Entry of products into each state and territory is strictly controlled and by buying online and having goods sent interstate you may be breaking the law.